Hitwatch Company Information – Imprint
All Information about our Company
Our Company Information
Hitwatch Limited
20B Beckett Way
Park West Business Park
Dublin 12
D12 T2NF
Ireland
Phone: +353 (85) 1625313
Email: Use our contact form
Unsere Deutsch sprechenden Kunden können uns zum Inlandstarif erreichen.
Telefon: +49 3362 5089860
Director: Carina Tsoucalas CEO
Secretary: Stephan Tsoucalas CTO
VAT-ID: IE3453164OH
Registration: CRO Dublin # 594256
a Private Company Limited by Shares
Email: team (o) hitwatch (.) com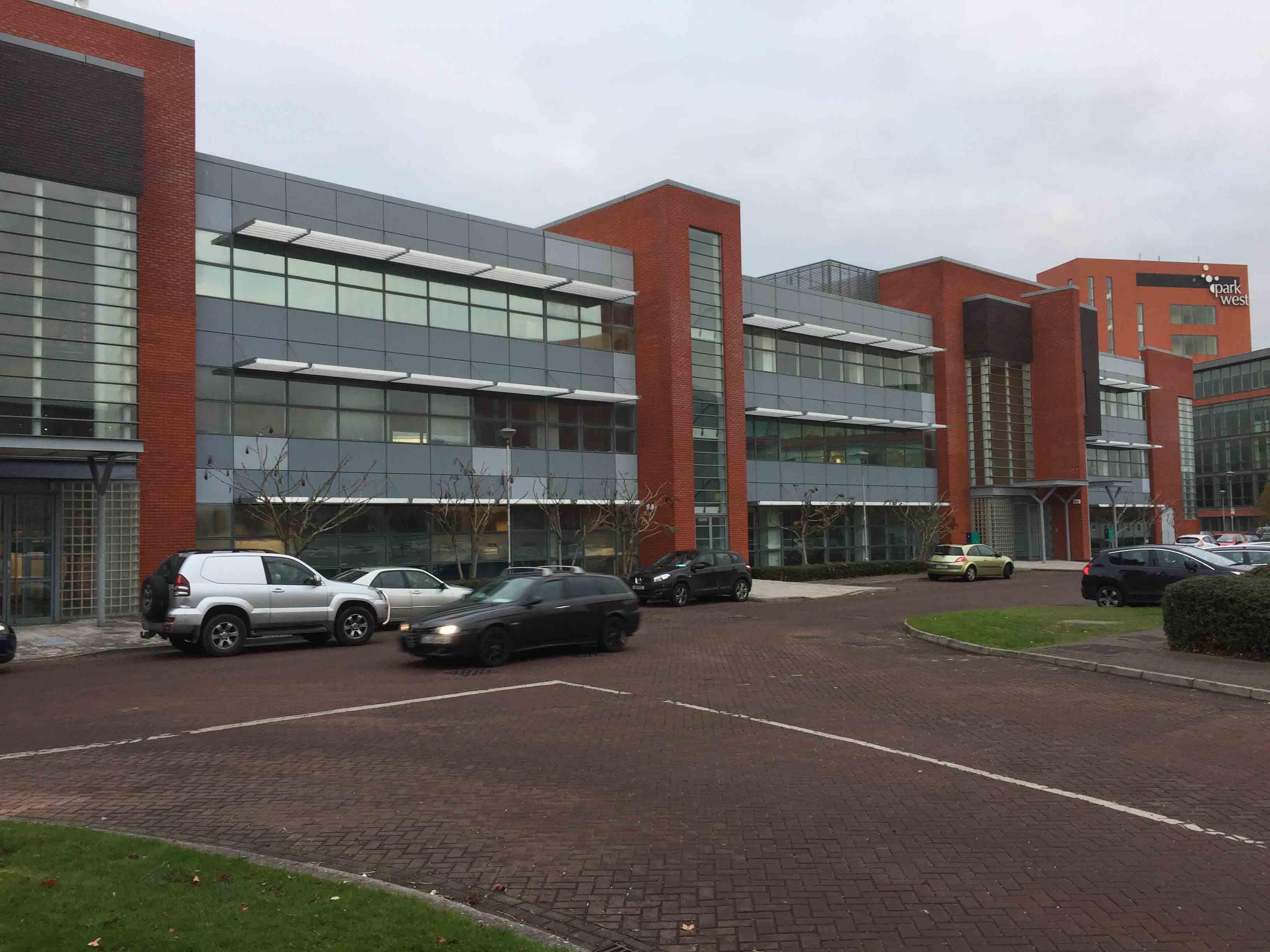 We use photos and graphics of different providers. A complete copyright overview You will find here:
COPYRIGHTS
Used software
Content Management System: WordPress – wordpress.org
Theme: Divi – elegantthemes.com
Child Theme: engined – divi4u.com
Sliders: Smartslider 3 – nextendweb.com
Forms: Formidable Pro – strategy11.com
Social Media Buttons: Simple Share Buttons – simplesharebuttons.com
Social Media Buttons: Monarch – elegantthemes.com
Popups: Bloom – elegantthemes.com
Popups: ITRO WordPress Marketing – itroteam.com
SEO Tool: SEO Ultimate PRO – seodesignsolutions.com
Business card: Business Profile – themeofthecrop.com
404 Error handling: 404page – petersplugins.com
Link Title: Restore Link Title – ottopress.com
The best choice for Your website
With us you will make everything more successful! Use our knowledge in SEO, SEA and SEM to be successful in the search on the web.
As one of the best SEO agencies and SEA consultants, we provide complete, online and offline support. We're driving your online business right.
Founded in 2016, we are an alliance of IT pro's, designers and conceptionalists. Years of experience in all aspects of on- and offline marketing make us a strong partner.
BrandManagement Webdesign Search Engine Optimization Adwords Google|Bing Google MyBusiness Webhosting Domain Registration SEO Website Check Commercialization Corporate Design Conception
Hitwatch Ltd.
20B Beckett Way Park West Business Park Dublin 12 D12 T2NF Ireland
Phone: +353 (85) 1625313
Phone DE: +49 3362 5089860
Fax int.: +49 3362 5089866