Media_Screen EN
Media Planning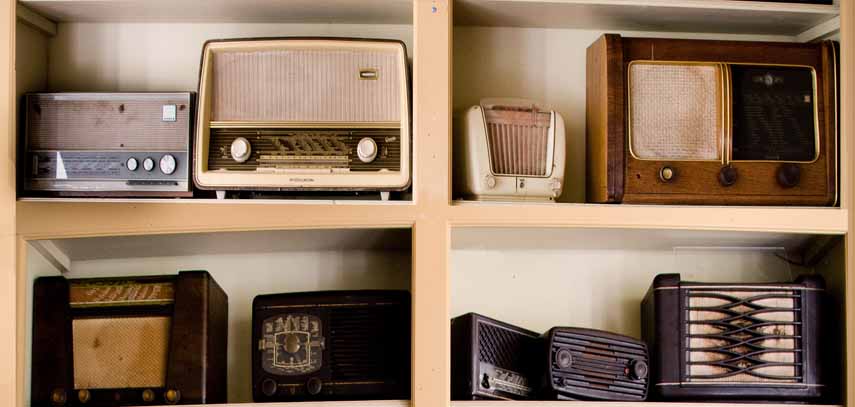 Media Purchase
MediaSmall EN
Media Purchase
Media Planning
Media planning and media purchase – Top results for every budget in print, radio and online media.
Through targeted use of our contacts, both locally and nationally, we achieve the best results with regard to placement, conditions and billing.
We provide a perfect overview, best conversion rates and ensure the necessary transparency in your planning.
Together with you, we develop holistic concepts, buy media for you (for planned campaigns) and analyze and optimize current campaigns for you.
Media purchases
Our goal: the optimal use of the advertising budget for the communication goals of a company!
Benefit from our expertise and experience in media planning. Whether print, radio or online, we will provide you with the medium you need.
We research the market, prepare and choose the right medium together with you. Only then will we enter into the negotiations and buy specifically for you.
Use the diverse media for your planning or campaigns and rely on our experience and best references.
Media planning
Select the perfect combination for your campaign and book the affine media for you – that is our service you can trust.
We plan the right channels on the market for you. We create mediaplanes with precise advertising times or millimeter prices, work out proposals for the perfect online campaign or create together with you promising special promotions.
Look forward to a mediaplaning that works.
The best choice for Your website
With us you will make everything more successful! Use our knowledge in SEO, SEA and SEM to be successful in the search on the web.
As one of the best SEO agencies and SEA consultants, we provide complete, online and offline support. We're driving your online business right.
Founded in 2016, we are an alliance of IT pro's, designers and conceptionalists. Years of experience in all aspects of on- and offline marketing make us a strong partner.
BrandManagement Webdesign Search Engine Optimization Adwords Google|Bing Google MyBusiness Webhosting Domain Registration SEO Website Check Commercialization Corporate Design Conception
Hitwatch Ltd.
20B Beckett Way Park West Business Park Dublin 12 D12 T2NF Ireland
Phone: +353 (85) 1625313
Phone DE: +49 3362 5089860
Fax int.: +49 3362 5089866