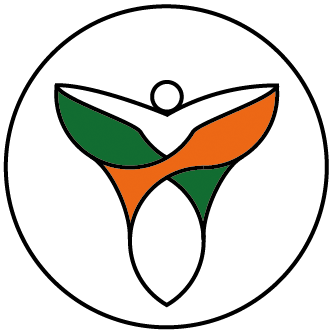 Hitwatch Limited
20B Beckett Way
Park West Business Park
Dublin 12
D12 T2NF
Ireland
Our Business:
SEO Company
Marketing Agency
PPC Company
Specialists for Responsive Web Design
+353 (1) 4433071
+49 (30) 985404840
Opening Hours
Wednesday
9:30 am – 6:00 pm
Thursday
9:30 am – 6:00 pm
Founded in 2016, we are an alliance of IT pro's, designers and conceptionalists. Years of experience in all aspects of on- and offline marketing make us a strong partner.
BrandManagement Webdesign Search Engine Optimization Adwords Google|Bing Google MyBusiness Webhosting Domain Registration SEO Website Check Commercialization Corporate Design Conception
Hitwatch Ltd.
20B Beckett Way Park West Business Park Dublin 12 D12 T2NF Ireland
Phone: +353 (85) 1625313
Phone DE: +49 3362 5089860
Fax int.: +49 3362 5089866
Hitwatch Ltd.
20B Beckett Way
Park West Business Park
Dublin 12
D12 T2NF
Ireland
Opening Hours
Tuesday
9:30 am – 6:00 pm
Wednesday
9:30 am – 6:00 pm
Thursday
9:30 am – 6:00 pm